Inside Out: Christmas Traditions that Teach
Dec 6, 2017
Martha Manikas-Foster
It's the first week of December--and the first week of Advent—and that means that the "Christmas Season" has officially begun. What are some ways families can keep Jesus the focus as we walk through December toward Christmas?
Today we have two conversations in our Inside Our podcast that can help us think through what we want, and how we might get there.
One conversation is with author and blogger Michelle Van Loon. You'll find a link below to her book on how our holy celebrations shape our faith. It's called "Moments and Days."
"This isn't a pile-on of more stuff to do," says Michelle Van Loon. "There's not guilt. It's just trying to figure out and be intentional about who you are as a family, who you are as a follower of Jesus, and what story you want to participate in as you go through these weeks."
I've also enjoyed my conversation with author and illustrator Natalie Ard. She's captured her family's Advent tradition in the book and nativity set "The Christmas Star from Afar." There's a link below to learn about this, too.
"I wanted my kids to have something that was fun and playful," says Natalie Ard, "that opened up conversation, fixed their eyes on Jesus, and it gave me the ability to able to tell them that the greatest gift that they could ever hope for, we've already gotten."
Listen to the back-to-back conversations by choosing the LISTEN or DOWNLOAD icon above.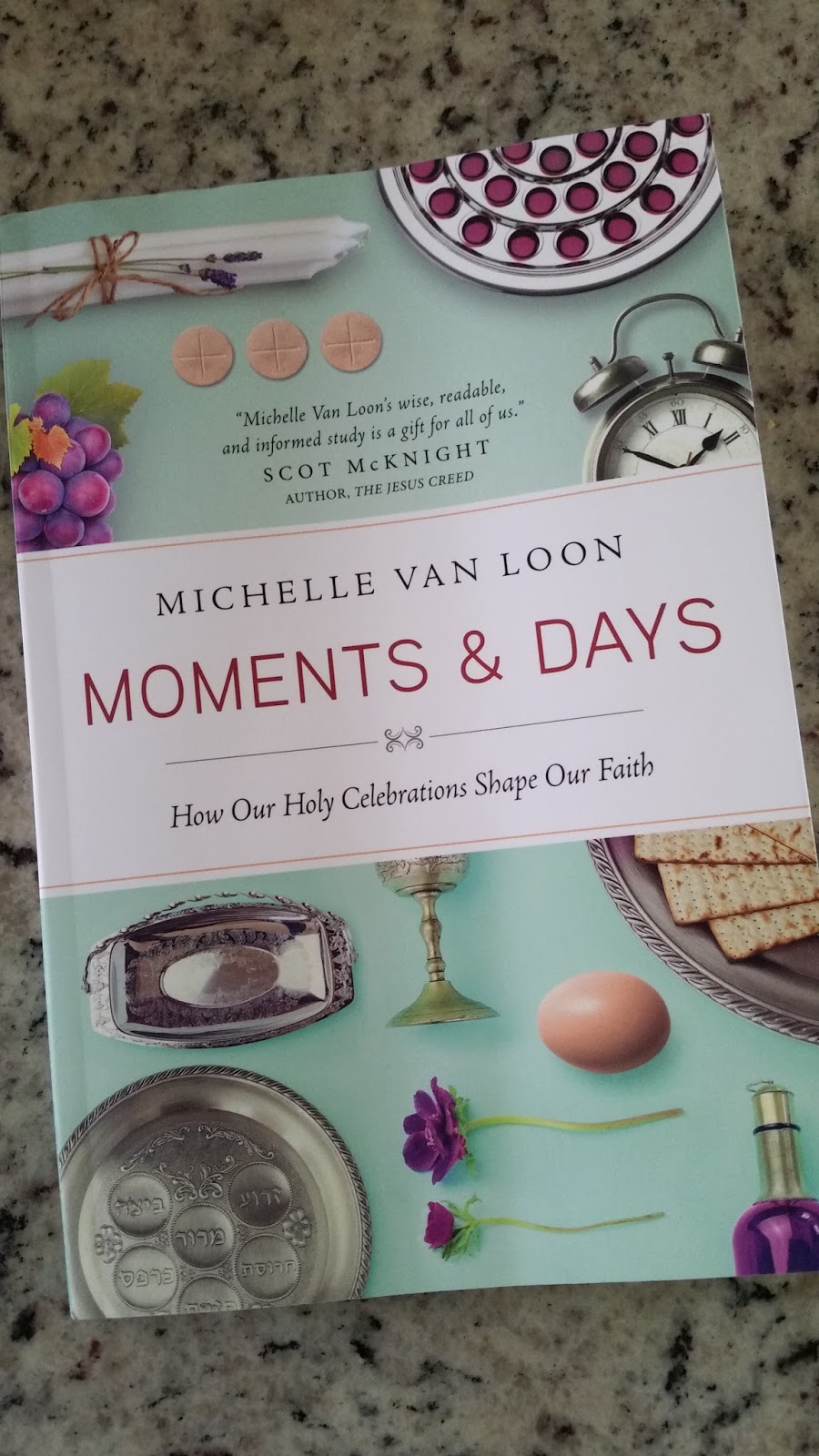 Learn more about Michelle Van Loon, and about her book "Moments and Days."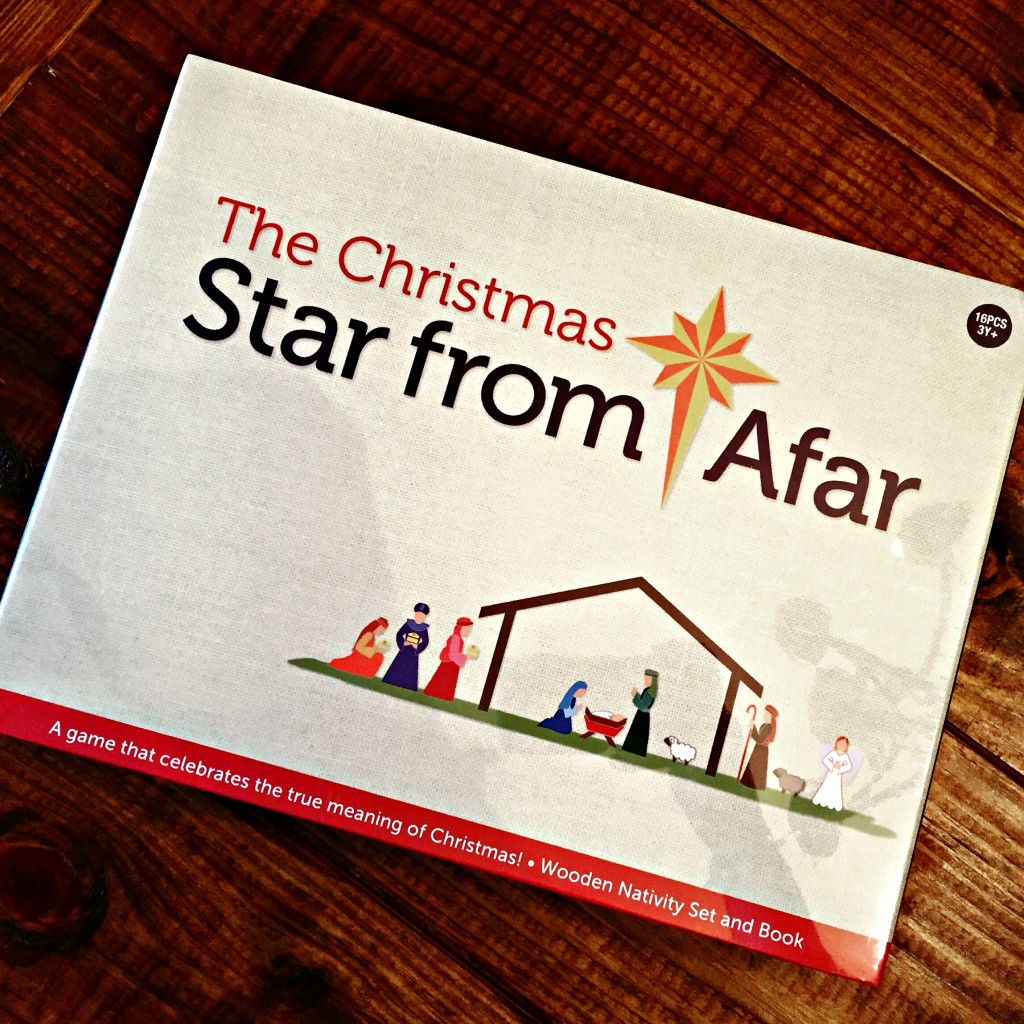 Learn more about Natalie Ard, and her book "The Christmas Star from Afar."
Let me know what you think, below.
Read More